Business Marketing Axxelerator Bootcamp
Date and Time
Saturday Dec 7, 2019
10:00 AM - 3:10 PM PST
Location
World Trade Center 1 World Trade Center, Long Beach CA 90802
Fees/Admission
Starting at $97/seat. Use code CHAMBER20 at checkout to save $20 (not affiliated with the Long Beach Chamber of Commerce).
Website
Contact Information
Nathan Saunders XPand 201 E Center St Ste 112 PMB 5009 Anaheim, CA 92805
Send Email
Business Marketing Axxelerator Bootca...
Description
steal our marketing secrets and use them in your business No-Fluff, Hands-On, Personalized Training - Customize Marketing for Your Business - Create a Simple System to Consistently - Get New Clients - Find Powerful Messaging that Moves Prospects to Take Action You will learn marketing secrets you can't find anywhere else: - How to create a powerful marketing message to create excitement around your product or service - What key questions most business owners don't ask about marketing, but should - How anyone can conduct valuable market research This event is great for freelancers, entrepreneurs, and business owners -- whether you have been in business for one day or ten years!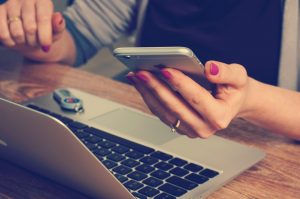 Did you miss our webinar?
They are available to watch on demand at your convenience!