Artist Karin Brauns Exhibit
Date and Time
Friday Dec 13, 2019
6:00 PM - 10:00 PM PST
December 13th, 2019. 6:00pm – 10:00pm.
Location
Hellada Gallery, Long Beach. 117 Linden Avenue, CA 90802
Fees/Admission
Free with open bar
Website
Contact Information
Marek Dzida, Tel: 562.682-9735,
Send Email
Artist Karin Brauns Exhibit
Description
Karin Brauns "The Whole World in Love" www.karinbrauns.com Hellada Gallery is proud to present Karin Brauns and her exhibit "The Whole World in Love". This is a collection of stunning paintings of animals in pairs - with love. From the artist: "My priority for every piece is to capture a specific moment of life in a colorful, balanced way so every creature presents itself as an 'Anihuminal.' Each being, whether it is a lion, elephant, or bird, has its own heartbeat, identity, and set of behaviors. However, all have qualities we can relate to—affection, love, pride, and soul. These many elements come together in my mind, and then on the canvas. My process of representing animals this way moves me deeply and I hope the viewers can feel what I do." All works are available for purchase.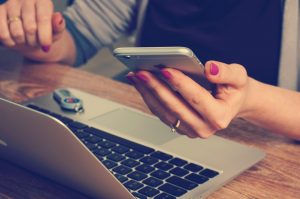 Did you miss our webinar?
They are available to watch on demand at your convenience!