Date and Time
Thursday Jun 4, 2020
8:00 PM - 11:00 PM PDT
Location
Grand Annex 434 W 6th St San Pedro, CA 90731
Fees/Admission
$27.00-$37.00
Description
Zepparella is the Led Zeppelin Powerhouse hailing from San Francisco. Vocalist Anna Kristina, Guitarist Gretchen Menn, Bassist Holly West, and Drummer Clementine have toured throughout the US and Canada, sharing their passion for the music of one of the world's greatest rock bands. Zepparella shows replicate the nuance and detail of Zeppelin's catalog while honoring the powerful improvisational journeys for which Zeppelin shows were renowned.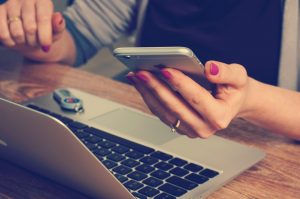 Did you miss our webinar?
They are available to watch on demand at your convenience!