WBC Workshop - 20/20 Vision: Bring your Finances into Focus
Date and Time
Thursday Jan 23, 2020
5:30 PM - 7:30 PM PST
Thursday, January 23, 2020
5:30-7:30
Location
Halbert Hargrove
111 W. Ocean Blvd.
Suite 2300
Long Beach, 90802
Fees/Admission
Members - $25
Potential Members - $35
Limited seating is available!
Description
What is your financial vision in 2020? Please join us at Halbert Hargrove for a panel discussion on how to make the most of your financial future. Heavy appetizers will be provided. Seating is limited.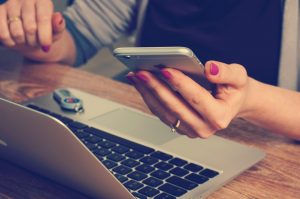 Did you miss our webinar?
They are available to watch on demand at your convenience!