Ruby's Diner Celebrates 37 Years
Date and Time
Wednesday Dec 11, 2019
11:30 AM - 10:00 PM PST
Website
Contact Information
Ruby's Diner, Cody Splane (949) 644-7829 ex 156 | ?marketing@rubys.com
Send Email
Ruby's Diner Celebrates 37 Years
Description
Ruby's Diner is having its 37th anniversary celebration on December 11th. We will be offering a discounted Ruby Burger and fries for just $2.99, with $1 of each going towards The Ruby Dooby Foundation, from 11:30am to close.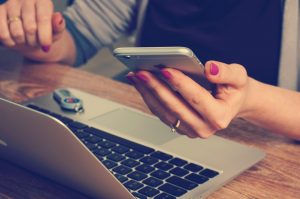 Did you miss our webinar?
They are available to watch on demand at your convenience!