Passengers depart for Spain
Date and Time
Tuesday Nov 5, 2019 Wednesday Nov 13, 2019
Location
Passengers depart from LAX
Passengers depart for Spain
Description
9 days and 7 nights to Spain and the Costa Del Sol
Extended stahy in one location. Soak up the sun on the sandy beaches of the Mediterranean, marvel at the architecture of the Cathedral of Seville, vist Ronda, one of the loveliest and most historic towns in Andalucia, learn about bullfighting and so much more!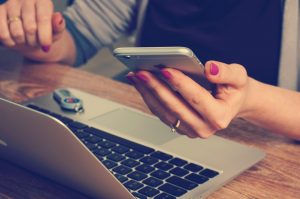 Did you miss our webinar?
They are available to watch on demand at your convenience!