Elizabeth Turk: Tipping Point
Date and Time
Monday Apr 1, 2019 Sunday Mar 1, 2020
Location
Catalina Island Museum 217 Metropole Avenue, Avalon CA 90704
Elizabeth Turk: Tipping Point
Description
Tipping Point is a family-friendly interactive sculpture exhibition at the Catalina Island Museum by artist Elizabeth Turk. Disappear behind the educational installments exploring bird extinction using a customized alphabet of symbols. One of the sculpture installations is equipped with QR codes activated through a mobile device's camera app. The scanned QR code helps children and parents learn more about the different species of birds.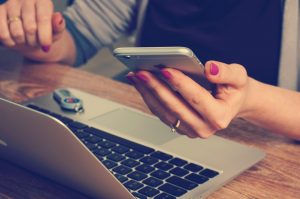 Did you miss our webinar?
They are available to watch on demand at your convenience!