CCEJ 31st Annual Gene Lentzner Human Relations Awards
Date and Time
Wednesday Nov 13, 2019
5:30 PM - 8:30 PM PST
November 13th, 2019
5:30pm - 8:30pm
Location
Expo Arts Center
4321 Atlantic Ave
Long Beach CA 90807
Website
Contact Information
Katherine McIlquham
Send Email
CCEJ 31st Annual Gene Lentzner Human ...
Description

31st Annual Gene Lentzner Human Relations Awards – November 13
For the past three decades, the California Conference for Equality & Justice (CCEJ) has celebrated individuals who have made significant contributions to improving human relations at the grassroots level with the Gene Lentzner Human Relations Award. Gene has been involved in social service, education, civil rights and human relations for most of his life. For more than 60 years, he has been dedicated to promoting racial, religious and cultural understanding even in the face of great resistance. His exceptional work in the area of human relations at a grassroots level was the impetus for the establishment of the Gene Lentzner Human Relations Award by the board of the National Conference of Christians and Jews (now known as CCEJ) in 1988.

This year's honorees have been selected for their service to the community, fostering inter-group cooperation, and for their commitment to promoting respect and justice among all people: Marianne Drummond, Susana Sngiem, and Shay Sorrells. The City of Long Beach Human Dignity program will present awards to Giovanna Ferraro and Jan Seymour Ford.

This year's event will feature a photo gallery of past Gene Lentzner Human Relations Award honorees, delicious food from local restaurants, music, mingling and more!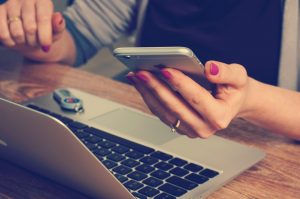 Did you miss our webinar?
They are available to watch on demand at your convenience!