Alzheimer's Association The Longest Day Happy Hour
Date and Time
Thursday May 28, 2020
5:30 PM - 6:30 PM PDT
Thursday, May 28th at 5:30 pm
Location
Via GoogleHangouts. Meeting link provided upon RSVP.
Fees/Admission
Free to attend.
Description
The Longest Day is the day with the most light - the summer solstice. On June 20, people from across the world will fight the darkness of Alzheimer's through a fundraising activity of their choice.

While participation in The Longest Day may look a little different this year due to physical distancing, we have plenty of fun ideas you can do at home to engage family, friends, and coworkers.

Join us to learn why The Longest Day is the perfect opportunity to virtually raise funds and awareness in the fight to #ENDALZ. See first hand from current Longest Day participants how they're fundraising virtually!

RSVP to rkschall@alz.org or 323.486.6447.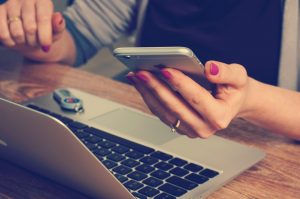 Did you miss our webinar?
They are available to watch on demand at your convenience!